Staff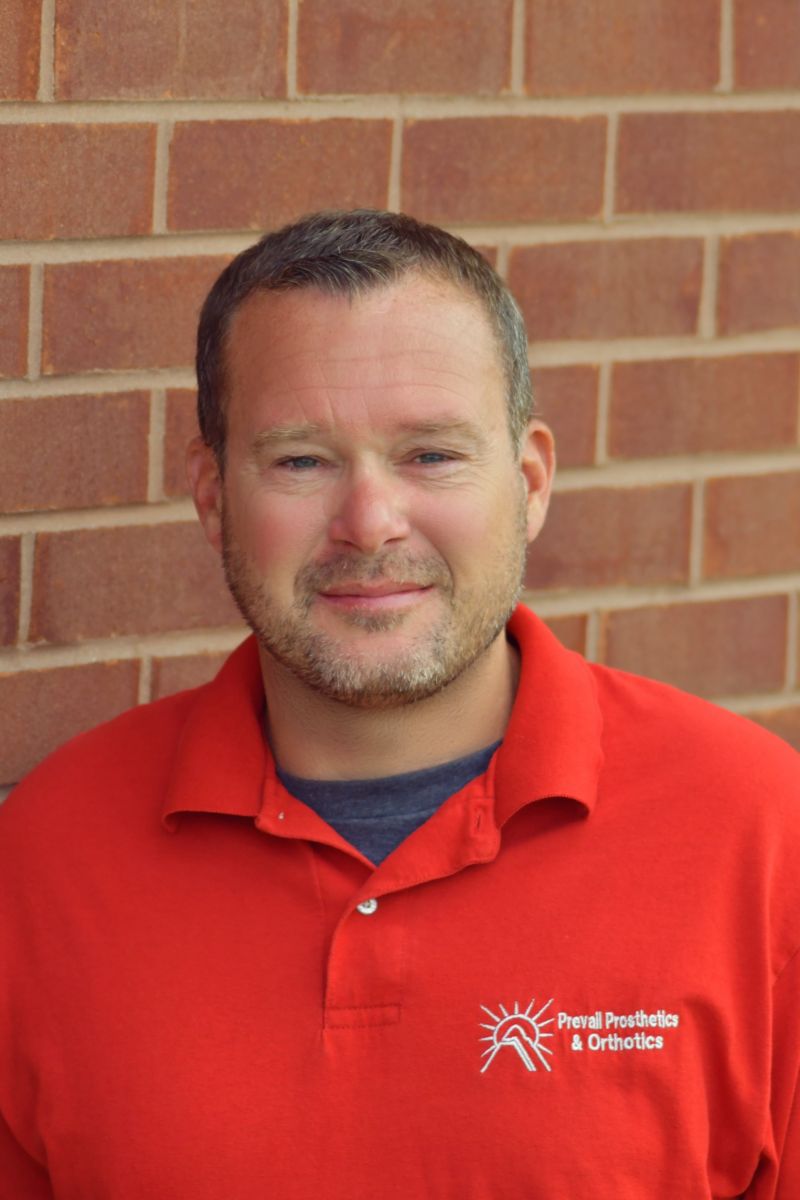 Kristoffer Kail
CPO
Kris began working at Prevail in December 2000. He quickly worked his way to lead practitioner for the Muncie and Anderson offices, and helped to facilitate the opening of our Indianapolis location. Kris purchased Prevail in October 2018 and became sole owner.
"I got into this field to help people. The people we work with are some of the best people. Patients come to us so we can return them back to their lives. I saw the enjoyment and life-changing difference that an orthotist and prosthetics can make and knew this was the right profession for me."
Certification: Certified Orthotist, Certified Prosthetist
Education: University of Indianapolis, Undergrad

Northwestern Certificate Program, Orthotics & Prosthetics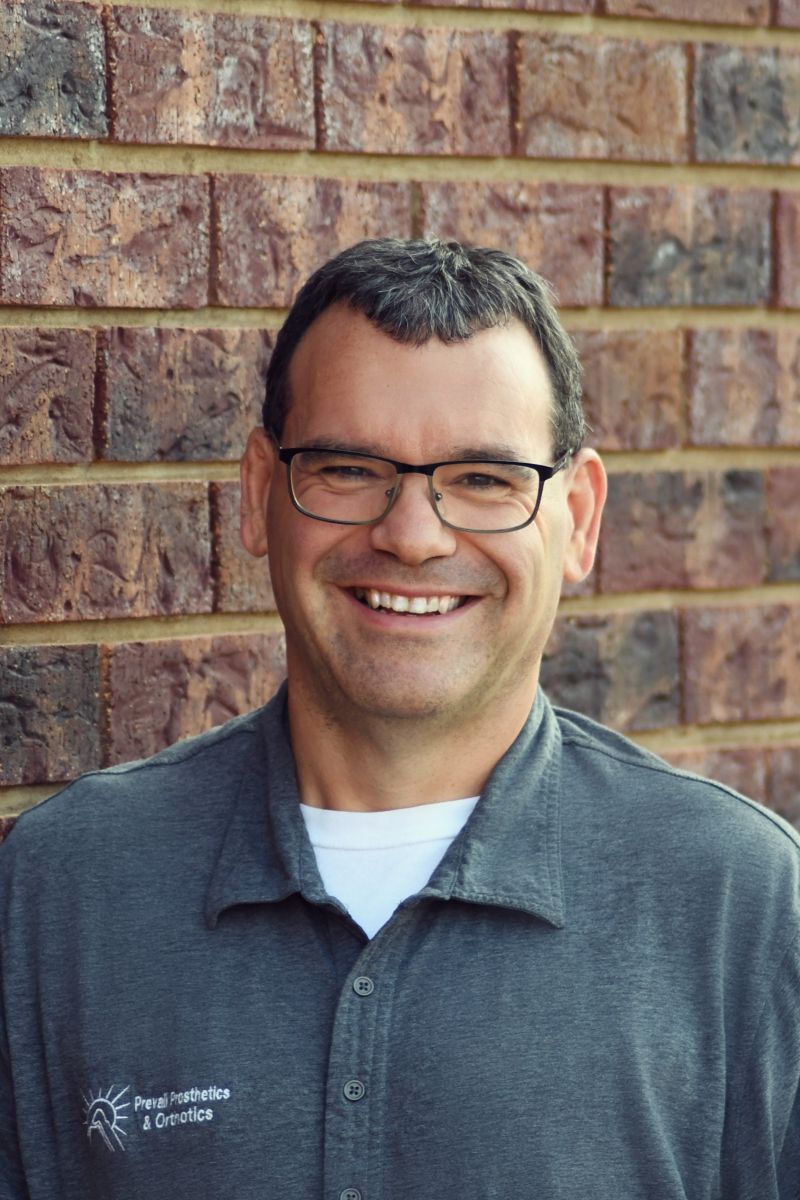 Larry Libbee
CO
"I enjoy the medical field. I started out as an athletic trainer working with athletes in high schools. I then made a career change into orthotics in 2002. I find this career very rewarding and feel like I have made a difference in people's lives."
"In my free time I enjoy sports and competing in agility with my dog, Miley."
Certification: Athletic Trainer, Certified Pedorthist, Certified Orthotist
Education: Heidelberg College, BS Sports Medicine, Northwestern University
Experience: Orthotist since 2002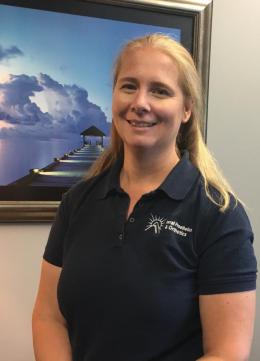 Stephanie Jones-Cutler
CP
After almost completing my undergraduate degree I realized I had more to give and needed to be challenged. The field of prosthetics and orthotics has allowed me to do both. I can honestly say that my undergraduate degree was a great stepping stone that brought me to a field that is different every day and that is filled with inspiration.
Certification: Certified Prosthetist
Education: University of Ottawa, BSc in Human Kinetics, George Brown College, Orthotics and Prosthetics
Experience: Since 2000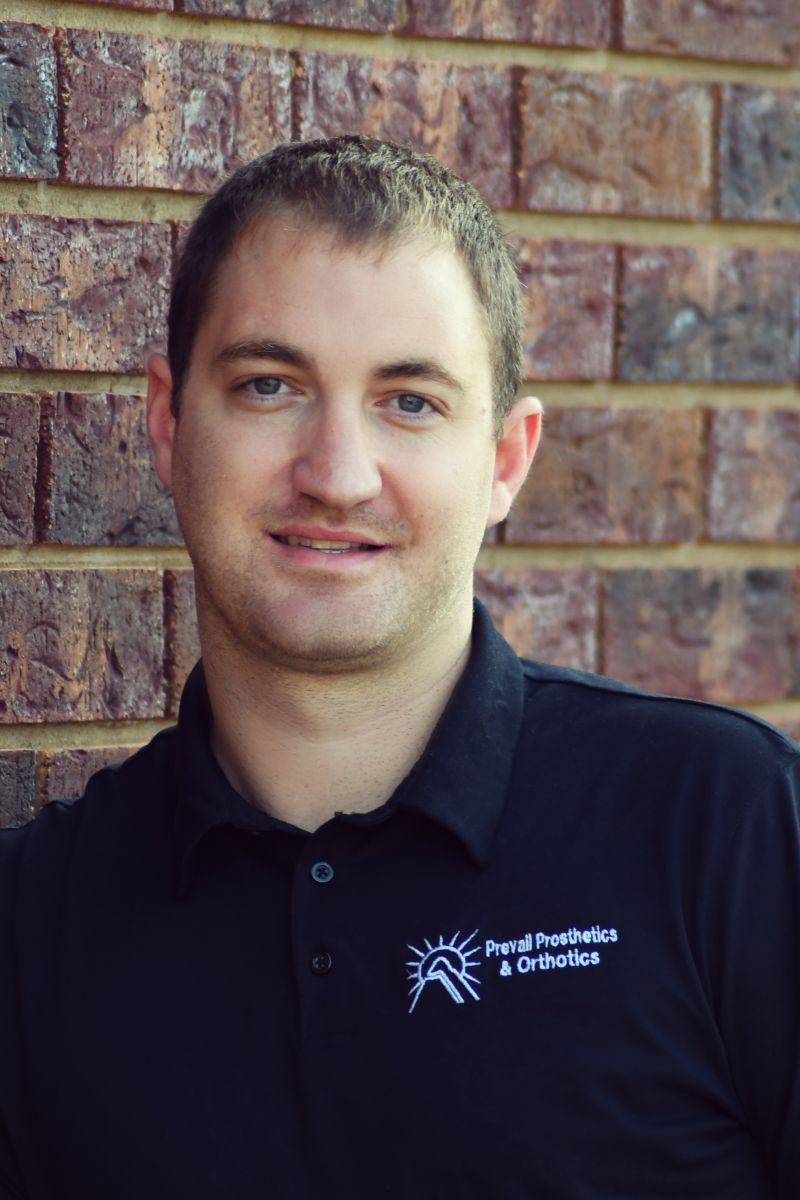 Mitch Petersen
MPO, CPO
Certified Prosthetist Orthotist
Mitch joined us for his residency through NCOPE (National Commission on Orthotic and Prosthetic Education) in 2017. He successfully completed his orthotic hours and became a certified orthotist in 2018. He completed his prosthetics certification in September 2019 and is now a full certified prosthetist orthotist.
Certification:
ABC Certification in Prosthetics and Orthotics - 2019
Education:
Northwestern University, Masters in Prosthetics and Orthotics (MPO) - 2017
Drew Servais
MPO, CPO
Certified Prosthetist Orthotist
Drew came to us through NCOPE (National Commission on Orthotics and Prosthetics Education) and completed his orthotic and prosthetic residency in 2020.
Certification:
ABC Certified Prosthetist Orthotist - 2020
Education:
Northwestern University, Masters in Prosthetics and Orthotics (MPO) - 2018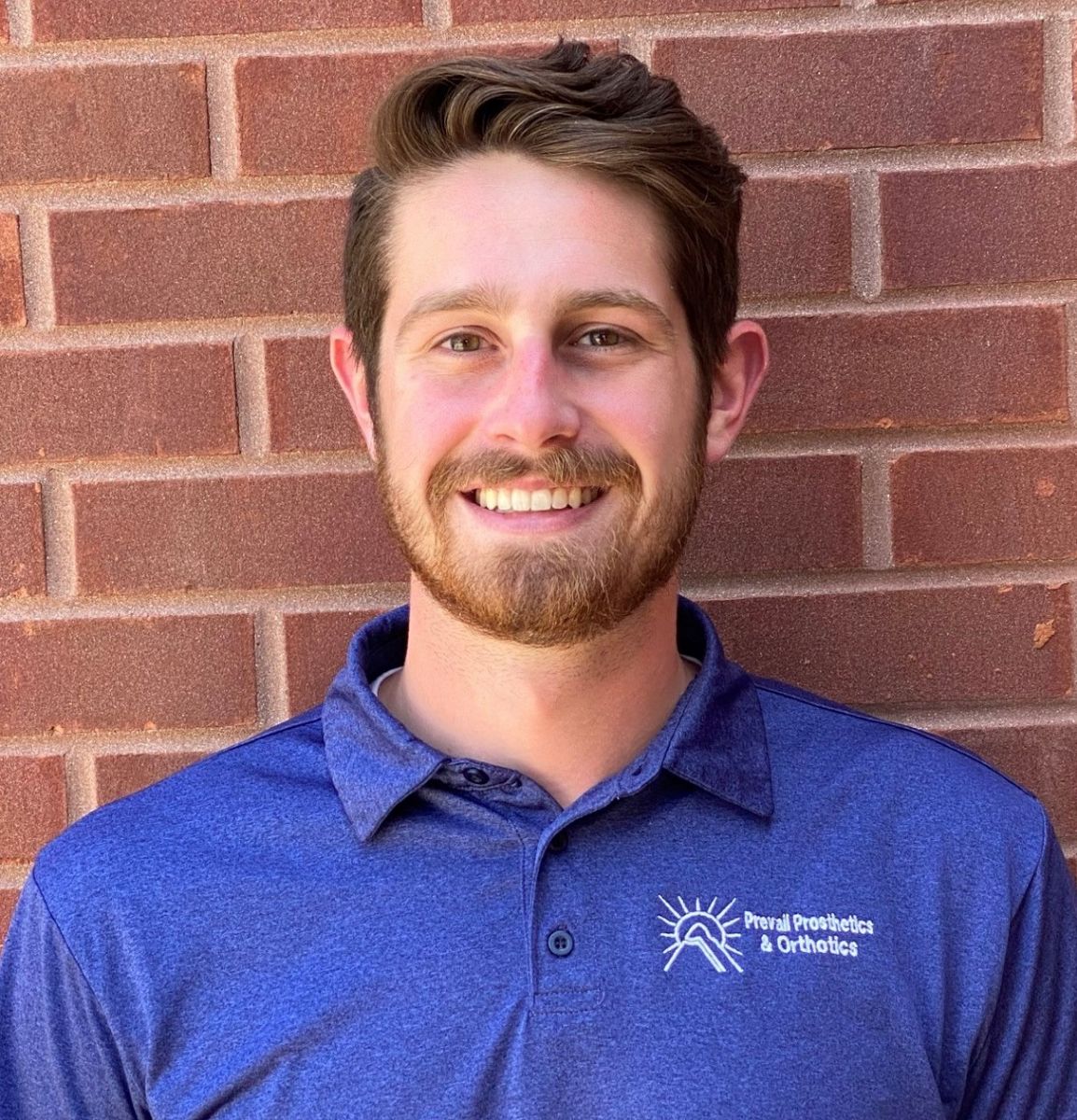 Noah Molter
Orthotic Resident
Muncie Office
Noah Molter, MPO, BEO
Masters in Prosthetics & Orthotics, Board Eligible Orthotist - Resident
Noah is currently in his orthotic residency with us and will soon be taking his orthotic test to become a Certified Orthotist!
Ben Ramsey
Board Eligible Fitter
317-577-2273
bramsey@prevailpando.com

Ben began working at Prevail in 2017 as our office coordinator in Indianapolis. In 2019 he began his journey to becoming an ABC Certified Fitter for our Indianapolis location. He has taken his inital exam and will be certified upon completion of his 1000 credit hours of on-the-job training. He will continue to serve as the office coordinator of our Indianapolis office, as well.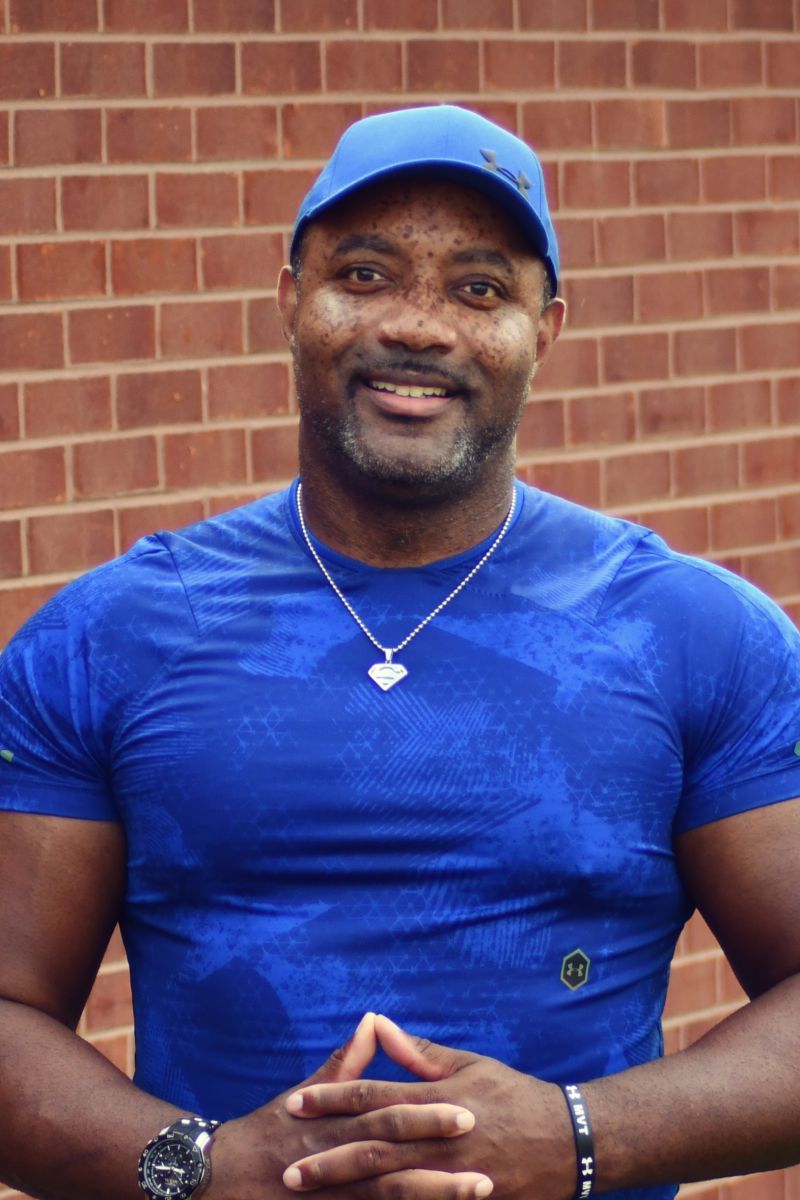 James Dixon
Patient Mentor
We were introduced to James in May 2017 when he came to us for the first time as a prosthetic patient. James was amputated as a young child and has been through all of the struggles and break-throughs that can come along with a limb amputation. James was an inspiration to us and his positivity and personality was infectious. We hired James in 2019 as our patient mentor.
As a mentor, James will speak with and/or meet our patients to offer encouragement, friendship, and motivation as our patients transition to walking with orthotics or prosthetics. He can come to your home, come to your appointment at Prevail, or meet you in the hospital. He's available via telephone, text or email as well. The service he offers is free of charge as well. Reach out to us if you'd like to meet James!!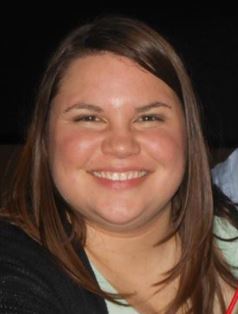 Christi Hudson
Business Manager
260-483-5219
260-203-2155 (fax)

Christi began working at Prevail in 2006 as a billing clerk and quickly became the AR Manager in 2007. She is a certified biller and has a strong working knowledge of Jurisdiction B Medicare guidelines, as well as Medicaid and a multitude of other insurance guidelines and policies for DME. In 2015, Christi was promoted to Business Manager and currently operates all 5 of our locations.
Please feel free to contact her with any questions or concerns.
chudson@prevailpando.com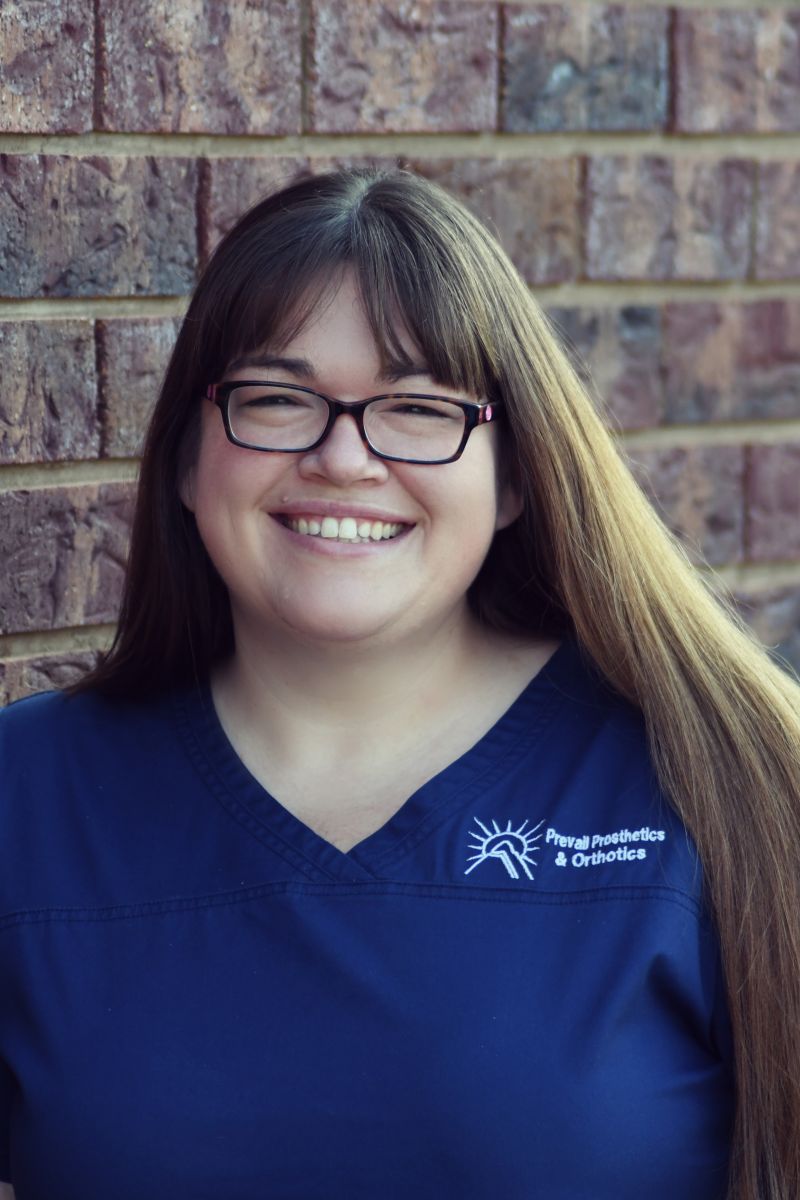 Erin March
AR Manager
260-483-5219
emarch@prevailpando.com

Erin originally worked for Prevail from 2007-2008 as our office coordinator at the W. Jefferson location. She returned to us in August 2015 and became our AR (Accounts Receivable) Manager. Erin's duties include, prepping and filing claims, correcting insurance denials, posting insurance and patient payments, filing appeals on our patient's behalf, and so much more. She stays on top of Medicare and Medicaid guidelines, and attends various conferences and webinars throughout the year to ensure we're up-to-date on the most current insurance carrier policy changes.
Erin is also our compliance and safety officer.
You may contact her with any billing questions at 260-483-5219 x 303.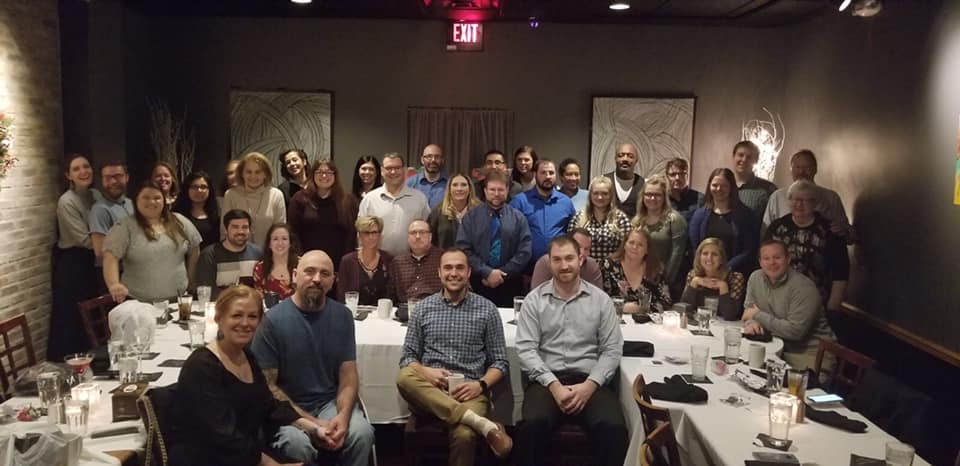 Meet Our Support Staff
Christi Hudson, Business Manager ext. 304
Erin March, Accounts Receivable Manager ext. 303
Emma H., Office Coordinator for the Coldwater location ext. 351
Kylee T., Office Coordinator for the Muncie location ext. 363
Kim G., Office Coordinator for the Anderson location & Insurance Verifier ext. 311
Ben R., Office Coordinator for the Indianapolis location ext. 352
Bria Y., Authorizations Specialist for the Fort Wayne locations ext. 356
Joni S., Authorizations Specialist for the Fort Wayne & Indianapolis locations ext. 302
Lashonda C., Authorizations Specialist for the Muncie, Anderson, and Indianapolis locations ext. 361
Dan, Technician- Fort Wayne
Bernardo, Technician- Fort Wayne
Cory, Technician- Fort Wayne
Wayne, Technician- Muncie
1-800-745-3295