Educational Opportunities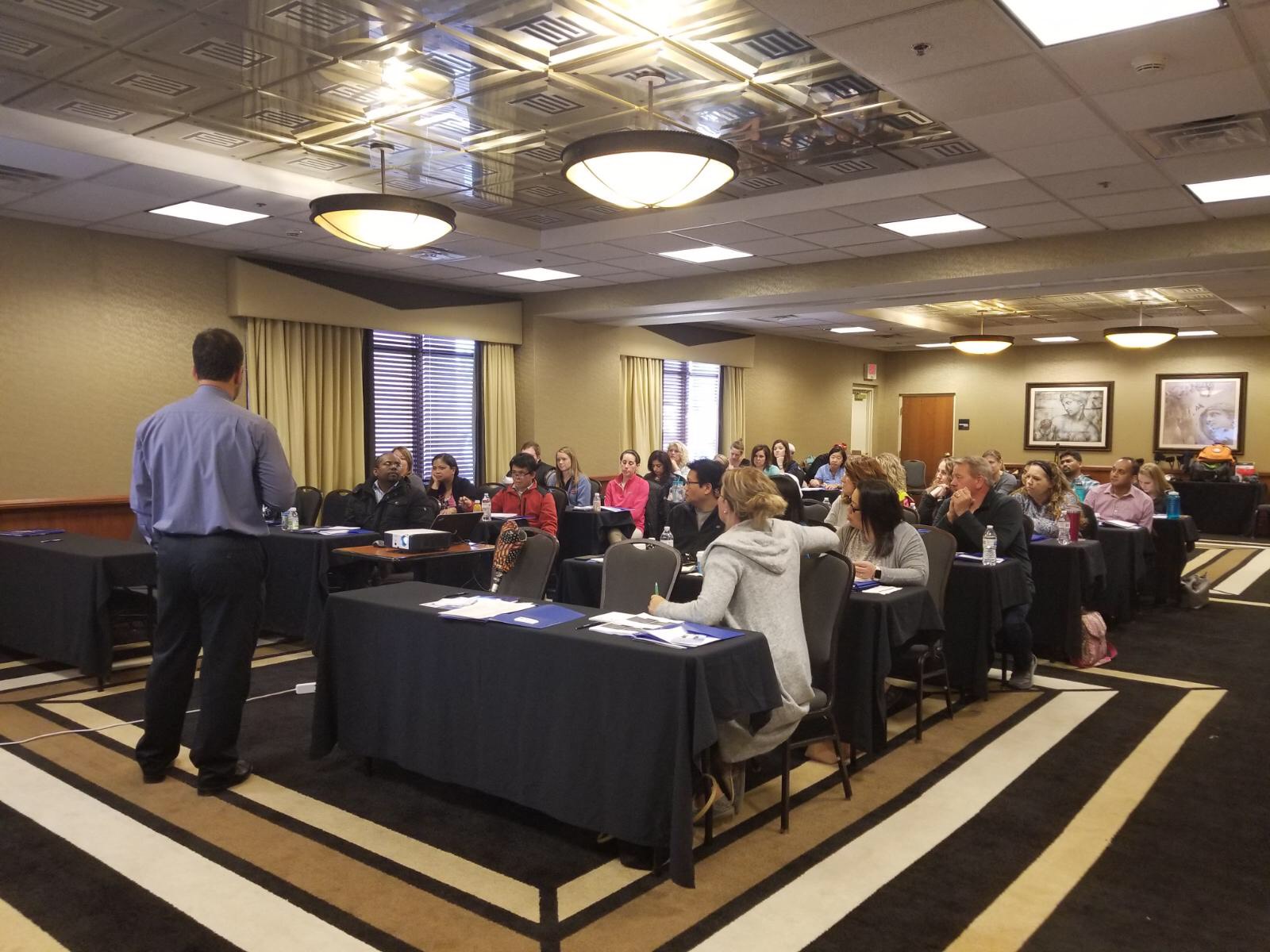 Prevail Prosthetics & Orthotics provides numerous educational opportunities to several groups and individuals, including physical therapists and other healthcare professionals. Please contact us if you are interested in any of these education opportunities:
Bi-annual prosthetics gait training course that is geared towards physical therapist's role in amputee rehabilitation. This course is INAPTA approved, and offers 7 free CEUs to physical therapist, physical therapy assistants, and occupational therapists. Courses are held in Fort Wayne, and Indianapolis.
In-services for referral sources, therapists, and facilities.
Exercise program suggestions to physical therapists to help improve amputee rehabilitation.
Educational presentations to schools - grade school through college.
Annual presentation and on-site tour for Saint Francis physical therapy students.
Internships may available on a limited basis.