20 Easy and Sweet Valentine's Day Games Kids Will Heart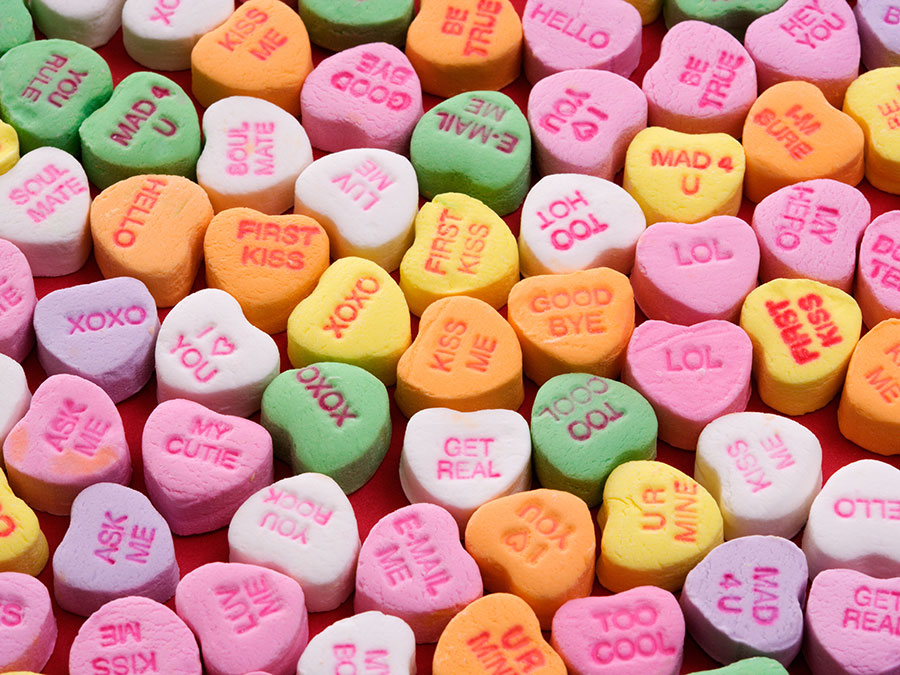 Halloween has bobbing for apples. Christmas has the great gift swap. Hanukkah has the dreidel. So, what's the game that's most associated with Valentine's Day? There isn't really one. There are notable Valentine's desserts, some fun Valentine's Day crafts and DIY Valentine's Day cards to make, but there aren't really built-in games. That means if you want to do a family activity, it's harder work for you, but you get to be more creative. It's easy to put a love-themed twist on some of your favorite at-home activities to come up with your own Valentine's Day games for kids. Jenga, Bingo even Hedbanz can be thematic — with the addition of some construction paper hearts and V-Day candies. Many of these can be tailored to the ages of your kids — you can make them harder for your older ones and easier for the toddlers — and a few can either be done solo or as a group (though the class parties are probably canceled this year due to concerns about COVID-19). Even if your February 14 gathering is small, you'll all have loads of fun with these games!
Valentine's Day Tic Tac Toe Game
Some washi tape, paint and a few heart decorations come together to create and easy tic tac toe board that you can actually re-use. The paint gives it an artistic touch.
Musical Hearts (and More)
The Many Little Joys has come up with five games you can do with preschoolers just with numbered construction-paper hearts, including musical hearts (instead of musical chairs), heart hopscotch and heart stomp, a game where you call out a number and kids race to see who can stomp it first.
DIY Ring Toss
This classic carnival game takes on a new spin with heart-shaped rings (made with pipe cleaners) and painted bottles. Kids will love the festive decorations and the fun challenge!
Cupid's Arrow Toss
Your little ones will love this basic-yet-fun activity that involves tossing DIY heart arrows onto paper plates for points — plus, they'll have lots of fun decorating these adorable "cupid's arrows," too.
Candy Matching Game
Place stickers on the bottom of a Hershey's Kiss (or similar candy), mix them up, arrange them in a grid and see if you can find a pair. Whoever makes the match gets to keep the chocolate!