15 Months After Losing Limbs, Quadruple Amputee Walks 5K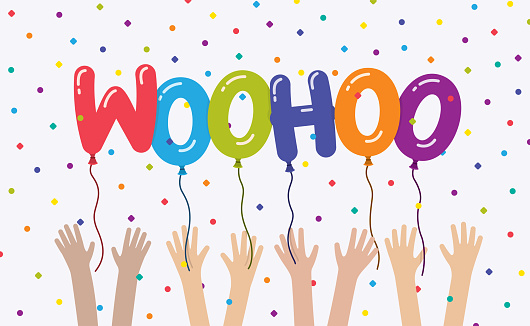 She DID it! Quadruple amputee completed her goal to walk a 5K without stopping.
Just 15 months after losing her arms and legs, Trisha Swenson completed her goal Saturday inside Valley Community Center in West Des Moines.
She helped inspire 8-year-old Gavin Carson, who is also a quadruple amputee.
Swenson said she pushes forward because she has been through tougher times in her life.
"This is not the worst thing I have been through in my life unfortunately. I lost a son to cancer 16 years ago. This is a piece of cake compared to that."
Friends and family walked alongside Swenson, as others ran the trails outside. Donations raised by Trisha's Trek will benefit Meals from the Heartland.