Teen's Family Raises Funds For Hospitals That Provided Prostheses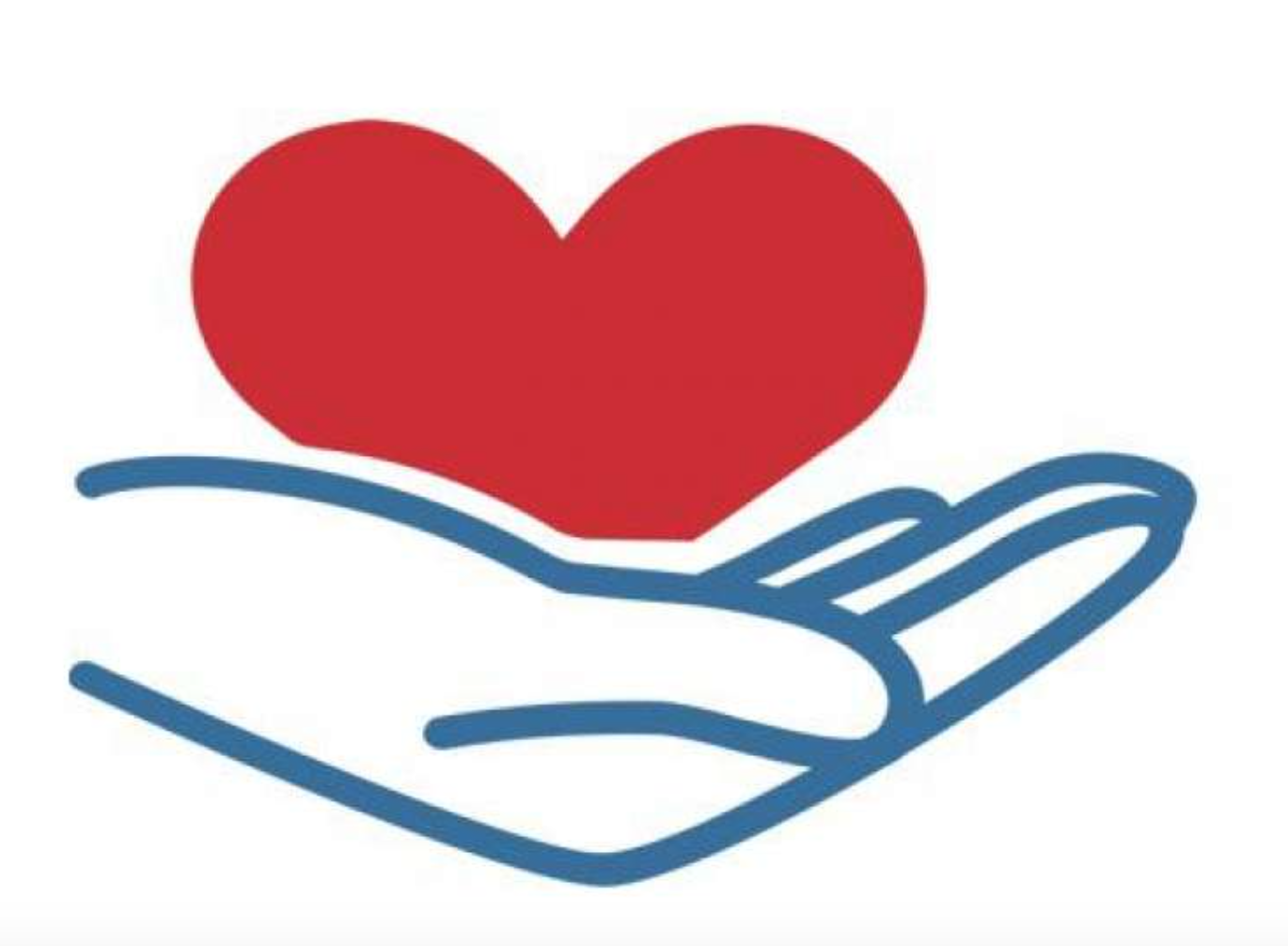 Dave Gangl's 17-year-old son, Matthew, was born with a lower leg deficiency that required amputation. But thanks to the compassionate care at two regional hospitals, Matthew has played varsity basketball and baseball at Horlick High School. That care led Dave Gangl and his wife, Tracy, decide that it was important to give back.
At 10 months old, Matthew went to Shriners Hospitals for Children in Chicago to have his leg amputated. The hospital is part of a network of 22 nonprofit medical facilities. Matthew was a patient there for his first 12 years, being fitted for prosthetics. Then, for insurance reasons, the Gangl family switched providers to Children's Wisconsin, formerly known as Children's Hospital of Wisconsin, in Wauwatosa.
Matthew said the doctors at Children's are really nice and try to give him the best prosthetics, so that he can be active without facing obstacles. He said it feels great being able to play sports and being around kids with the same interests as him.
Even when he has to go back to the hospital two or three times to get something re-fitted or adjusted, Matthew said, the staff has always been kind and tried to get him back on the basketball court quickly. All of this, Dave said, at next to no cost to his family.
"We've never seen a bill, or maybe had to pay very little out of pocket over the 17 years," Dave said. "Fifteen years ago, I decided, let's do a fundraiser to donate some money back to the hospitals." For 15 years, the fundraiser — called Gangl Fest — has been held the weekend of the NFL conference championship games, two weeks before the Super Bowl. However, this year's, which was held before coronavirus social distancing went into effect, was the last until further notice.
"We felt that 15 years was just a good run," Dave said. It takes up a lot of his time, his wife Tracy's time and the volunteers' time; and soon, Matthew will be going to college.
But this might not be the end. The event might come back, maybe in a year or two, Dave said.
A gift of almost $7,500
During the first year of Gangl Fest, 60 to 70 people came to Plaza Lanes, which previously was located in Elmwood Plaza on Durand Avenue in Racine. There it raised $1,500 to $2,000. The event grew and grew, until it needed to move to a bigger venue: The Lanes on 20, 6501 Washington Ave. in Mount Pleasant.
Even though the alley has 36 lanes, the event still had to have two separate time slots to make sure everyone had time to bowl. One shift started at 11 a.m., the other at 2 p.m.
At this year's event, on Jan. 18-19, more than 400 bowlers raised $14,000 to $15,000, which has been typical for the last six or seven years, Dave said. After expenses were paid, almost $7,500 was donated to both Shriners Hospital and Children's Wisconsin.
Usually, between 200 and 300 raffle prizes are given out each year. The best part is seeing the overwhelming support from people who come out to bowl, and businesses which donate money and prizes, Dave said. These include retired NFL player and Racine native Chris Maragos, Central Saw & Mower, Erickson Auto Trim, Meadowbrook Country Club, C.J.W. Inc. and E.C. Styberg Engineering Co.
A unique experience
Dave and Tracy actually got married at Gangl Fest five years ago. One of their close friends got ordained online and served as officiant.
"I don't know why, but it just came to us," Dave said. "I'm like, 'let's just get married at the event.' "
Matthew, and Dave's other son Max, attend the event when they can, Dave said: Both are high school athletes and sometimes have sporting events on the day.
"We got the best of a worse situation," Dave said. "There's kids at these hospitals that will never experience that stuff. So it just makes me feel better (knowing I'm doing) whatever I can do to help."
Matthew said it's a good event to be a part of and he enjoys it, especially seeing all the people who come out to support.
"It's kind of like a thank-you for doing all the stuff that they (the hospitals) do," Matthew said.