Amplify Yourself Through Advocacy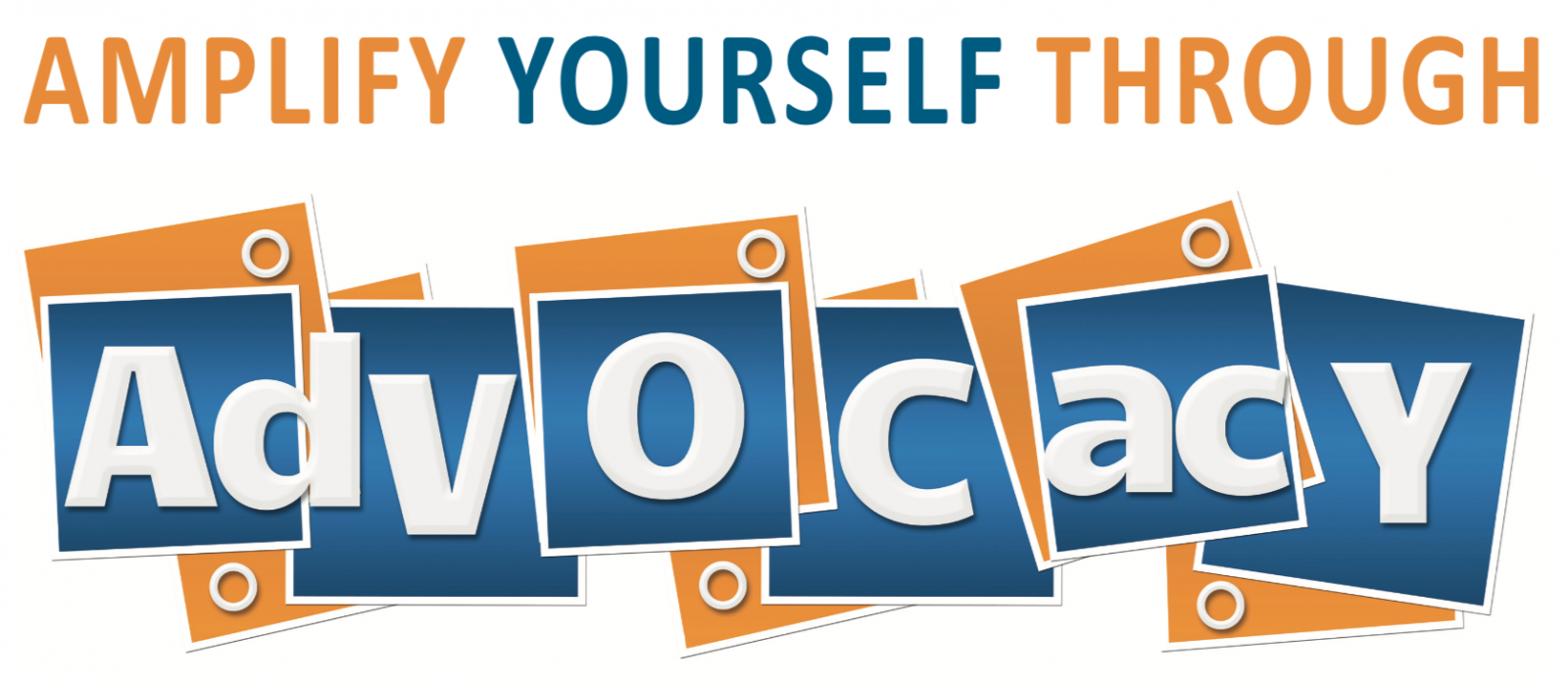 People living with limb loss/difference often face questions from the broader community and everyday strangers.
What happened to you? What challenges have you faced? What have you overcome? How does your device work? What was recovery like? Can you share your story?
Some people might be more open than others to answer these types of unsolicited questions from the general public, but it's important to understand what these questions and answers to these types of questions can mean when it comes to advocating for yourself and for the community.
After launching AmplifyYourself.org in 2017, the Amputee Coalition had an opportunity to gather and share individual stories to impact policy issues impacting people living with limb loss/ difference. By going to AmplifyYourself.org and sharing your story and experience about living with limb loss/difference and in getting access to appropriate care, we found an opportunity to elevate individual stories to collectively say: Enough is enough.
While some individuals may have hit a few bumps in the road in getting the care they need to live the life they want, the Amputee Coalition's resource center, peer support program, and advocacy efforts have repeatedly heard over the years from community members fighting appeals and denials or being restricted in access to care by cost, coverage, quantity or technology.
AmplifyYourself.org provides a unique voice to elevate individual appeals and denials with insurance companies and with state and federally elected officials. These template letters make the case for the need to ensure access to appropriate care through insurance, but they also provide an opportunity
for individuals to share their stories.
Another aspect of the platform allows people to expand on these individual conversations and provide a collective opportunity to elevate what the community at large experiences and what impact access to care has had or can have on people's lives. These stories are added to the site and aggregated as the Amputee Coalition elevates these issues to policy makers.
Answering questions like those above about your experience helps open the door to a greater understanding of the community's experience. If you've experienced an amputation, think about life before your amputation – what did you know about what it might be like to live with limb loss? If you're living with limb difference, think about the ways you live your life that may require adaptation and how people who don't share your experience may not understand that without you sharing your experience.
That's what AmplifyYourself.org provides. An opportunity to share the good, the bad, the beautiful, and the ugly. We want to gather as many experiences as we can so we can elevate the disparities in the community. We want to elevate the great things access to care has meant for individuals who haven't experienced challenges. We want to elevate the challenges people face (unnecessarily) in getting access to the care they need. We want to elevate what access to care has meant or can mean for individuals to allow you to live your life.
As we look toward the fall and wrap up 2019, think about ways you can share your story and the impact it can have. Go to AmplifyYourself. org and write a letter to your insurance company and state and federal legislators. While you're there, share your story and help us elevate your voice and the community's voice so people who may not understand can have better insight into the importance access to care has on the lives of people who need it.
If you want to do more than contacting your key decision makers in your care, or in sharing your story, sign up to be an advocate with the Amputee Coalition. We're actively recruiting individuals for the Amputee Coalition's Lead Advocate program and we want to engage you as leaders in the community to help enact change and improve access to care for everyone living with limb loss/difference and those who will experience limb loss/difference in the future.
Help us make a difference! Sharing your story and experiences through the Amputee Coalition's platform is a great way to get started and a great way to help educate and inform those who can improve everyone's ability to live the life they want to live through advocacy and ensuring appropriate access to care.