News
Employment Opportunity!
April 23rd 2019
Prevail Prosthetics & Orthotics, Inc. is seeking a motivated, knowledgeable, and compassionate Certified Prosthetist Orthotist (CPO) who can work independently and remain focused with little supervision. The selected candidate will provide comprehensive prosthetic and orthotic care to our diverse patient population.
Under the direction of the physician, the CPO will…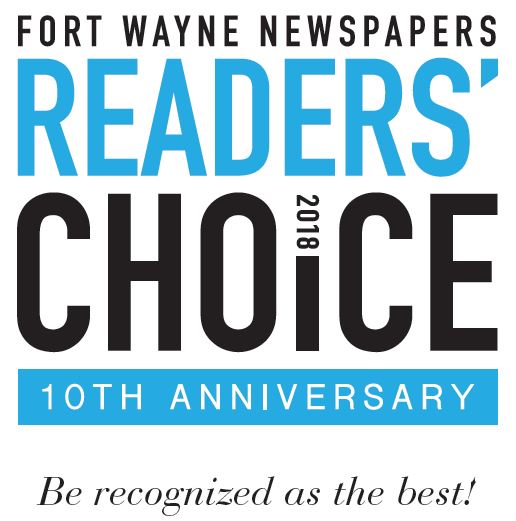 Fort Wayne Reader's Choice Award Winner in 2018!
February 6th 2019
Prevail Prosthetics & Orthotics was voted Best Health-Orthopedic Care Office of the 10th annual Fort Wayne Newspapers Readers' Choice Awards.
To view the full list of winners, click here.